Why Back of the Menu?
Almost ten years ago I began having a monthly date with my only child at the time. He had just turned four, and my wife and I found out we were expecting our second child. He and I have continued that tradition over the years never missing a month. I also began having dates with my other children as well. Since that first date back in January of 2010, I have gone on to have almost 200 dates with my three kids combined. I am incredibly passionate about spending time with my kids and encouraging other parents to do the same. In 2017, I created a website called Chalkboard Parenting where I try to provide tools and resources for parents spending time with their kids.
In February 2018, I sat down to create a website that would support parents who wanted to spend time with their children. The site was called Kids Eat Free on Tuesdays, and I designed it to inform parents of restaurants that offered a kids eat free night. As I was in the initial stages of developing it, I began to think about other discounts that individuals could use like military, first responders, senior citizens, etc. I wanted to help as many people as I could. As I continued to develop the site, I ran across interesting facts and stories of how these restaurants began. It dawned on me that the very first thing I do when I get to a new restaurant is turning the menu over to the back to see if they have their history. I'm always captivated by a good story. Thus, the name of the website became Back of the Menu. 🙂
Throughout 2018, the site grew and grew regarding the content it offers. For each restaurant listed on the website, you can find contact information, ownership, what's it like to work there, their history (including the first address and photo), social awareness, discounts, amenities, customer reviews, food and nutrition, allergy information, secret recipes, fun facts, interesting articles, lots of videos!
This site is committed to giving you all the tools and resources you need to make the best decision for when you go out to eat, regardless of your situation. In addition to that, I don't know about you, but I love a good story, and some restaurants have great stories. If they do, we'll share it and so much other information about each one!
I would love to hear from you! What information would be helpful to you and your family? What categories would you like to see added? Please get in touch with me; I would love to hear from you. You can fill out the contact form below or send me an email at backofthemenu@gmail.com.
Meet Our Family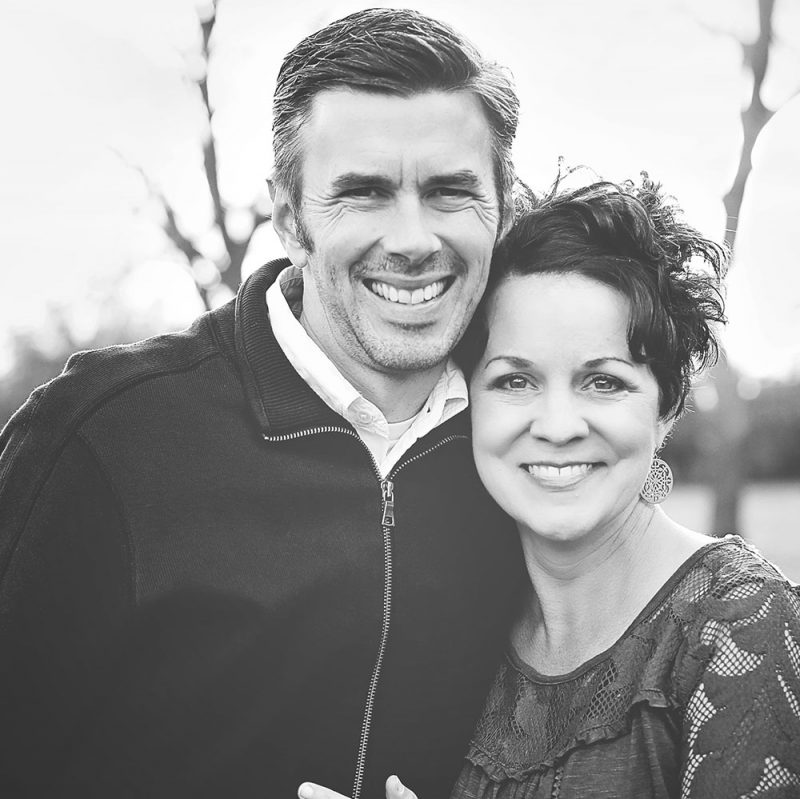 BETSY – Going out to eat is one of her very favorite things to do. We also try and have a monthly date and most consist of either going to one of our favorite restaurants or trying a new one. Favorite: Italian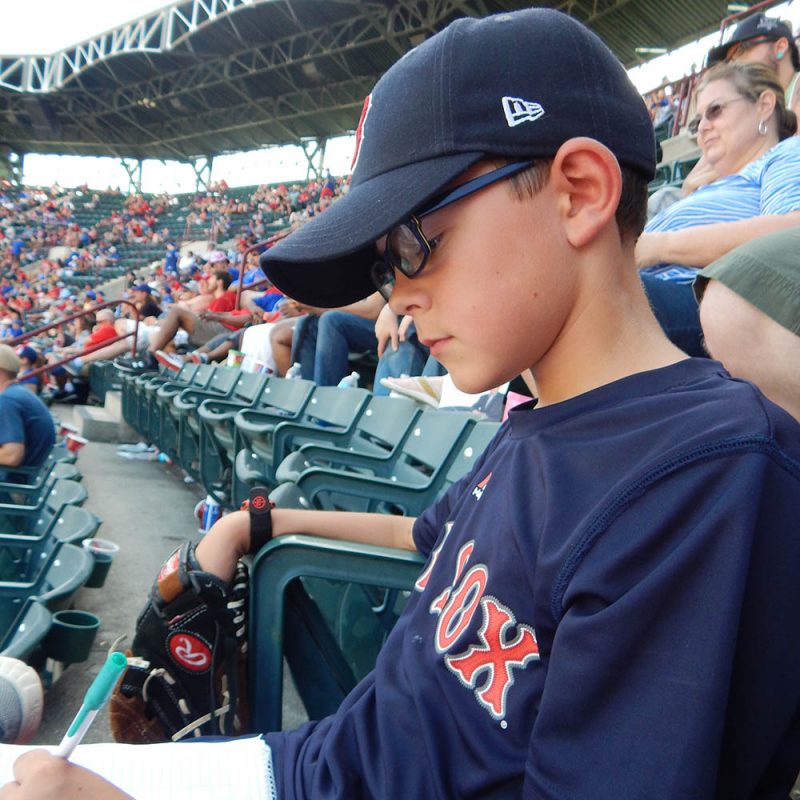 ELI – He made me a dad and was the reason I began having dates with my kids. He loves baseball, traveling, Harry Potter and reading. The good majority of our dates involve food in some way. Favorite: Chick-Fil-A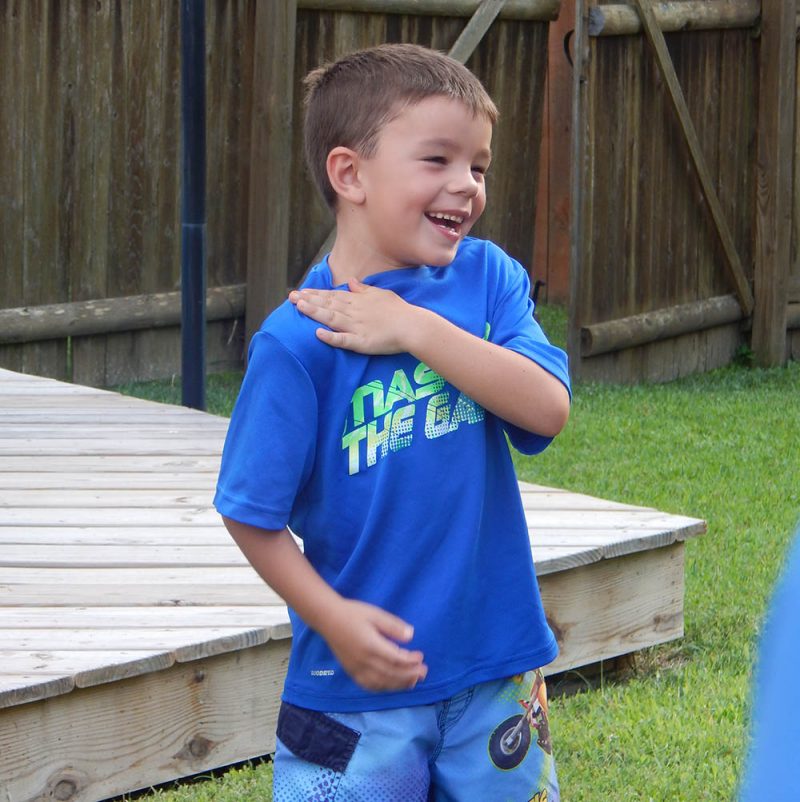 TRUETT – He is oh so incredibly tough and competitive and yet he has such a huge heart. He's the kid that is good at any sport he plays and the child that picks flowers for his mom on every single walk. He also sets the bar for picky eating kids around the globe. Favorite: McAlister's and Chick-Fil-A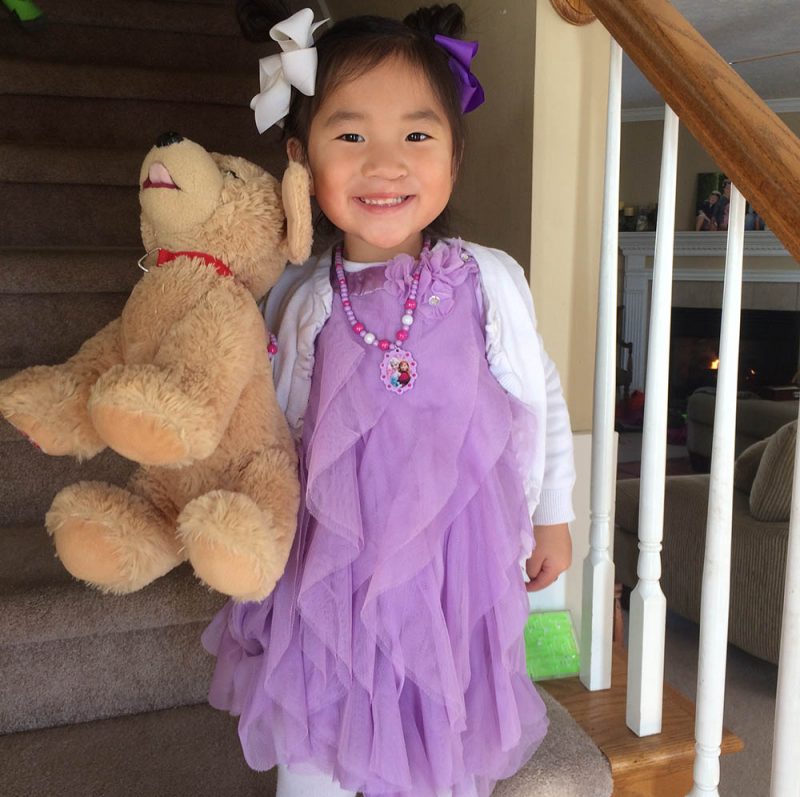 MIA – After two boys, I was lost when it came to having a girl. They. Are. So. Different. She takes care of the boys, much at times to their dismay. She happens to also be adopted from China. She is and always has been just as much my child as the boys. If you would like to know more about adoption, I would love to connect. Favorite: Chick-Fil-A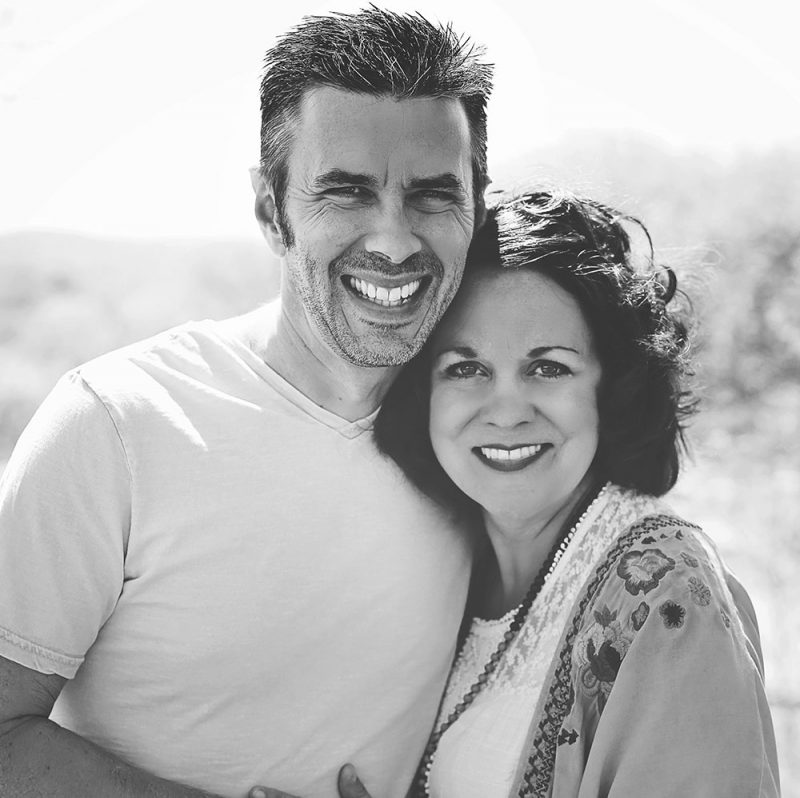 ME (Darin) – I love to spend time with my family and have monthly dates with my kids (
chalkboardparenting.com
). In addition to that, I am extremely passionate about finding resources to help other families do the same. When I'm not doing those things, I enjoy running, reading and traveling when we can.
Favorite: Thai food
What to Expect From Back of the Menu!
Here is what I hope to provide you with Back of the Menu and some of the things I want you to expect from it now and in the future.
Lots of restaurants with resources for each. For now, you can expect a new restaurant six days a week! Each one will have tons of resources and information that will help you and your family.
Kids Eat Free Based on Days of the Week. If you are looking to go out to eat on a rainy Tuesday night after work and simply want to see a listing of all restaurants offering kids eat free that night, we will be providing you a quick list to choose from.