Fine Dining Restaurants
Fine dining restaurants are full-service restaurants that normally have specific menu options such as steak or seafood. These restaurants are higher end regarding their food quality and standards. Some fine dining restaurants have dress codes. They will offer alcohol and some allow you to bring your own wine. One example of a fine dining restaurant is Ruth's Chris.
On this site, you can choose any restaurant by their type, food type,  or by the night kids eat free. You can also search for any restaurant by their name on the right side of the page  More restaurants are being added each day so check back soon if you don't see one.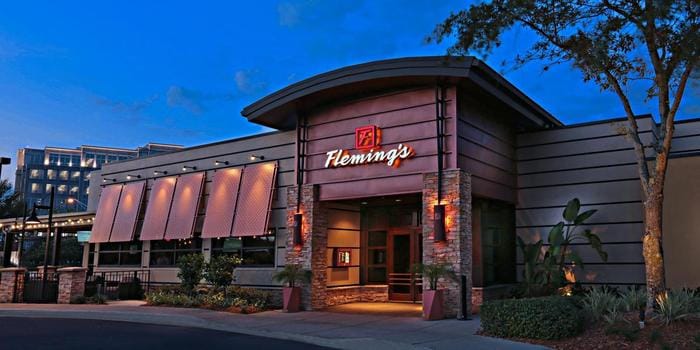 Paul Fleming has undoubtedly come a long way since growing up in Iberia, Louisana.  He attended Loyola University and his first professional experience in the dining industry began as a dishwasher at a local New…
View Post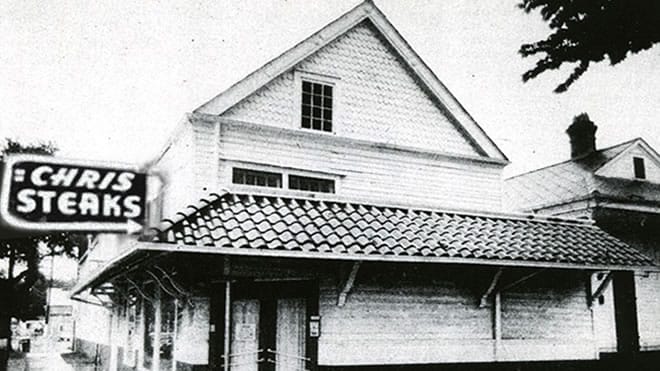 If you don't know the story of the Ruth behind Ruth's Chris, you're simply in for a treat. Ruth Fertel, born in Happy Jack Lousiana, was an amazing woman of strong will and some good…
View Post